We heard it was BandCamp Friday today. And we thought, "Hey! Don't we have an entire recorded set from that Ren Faire in Plymouth, back in Aug of 2019 in the World Before?" 
YES!
"And wasn't it professionally recorded?"
YES!
"And haven't we been sitting on it for more than two years?"
Well...yes...
"Guess what...?"
...what...?
"NEW ALBUM!"
YES!
So we thought, yes, let's do that thing. So after a marathon session of auditing and mixing and mastering...we've done the thing. 
Presenting...Live Iron II: Plymouth Rock.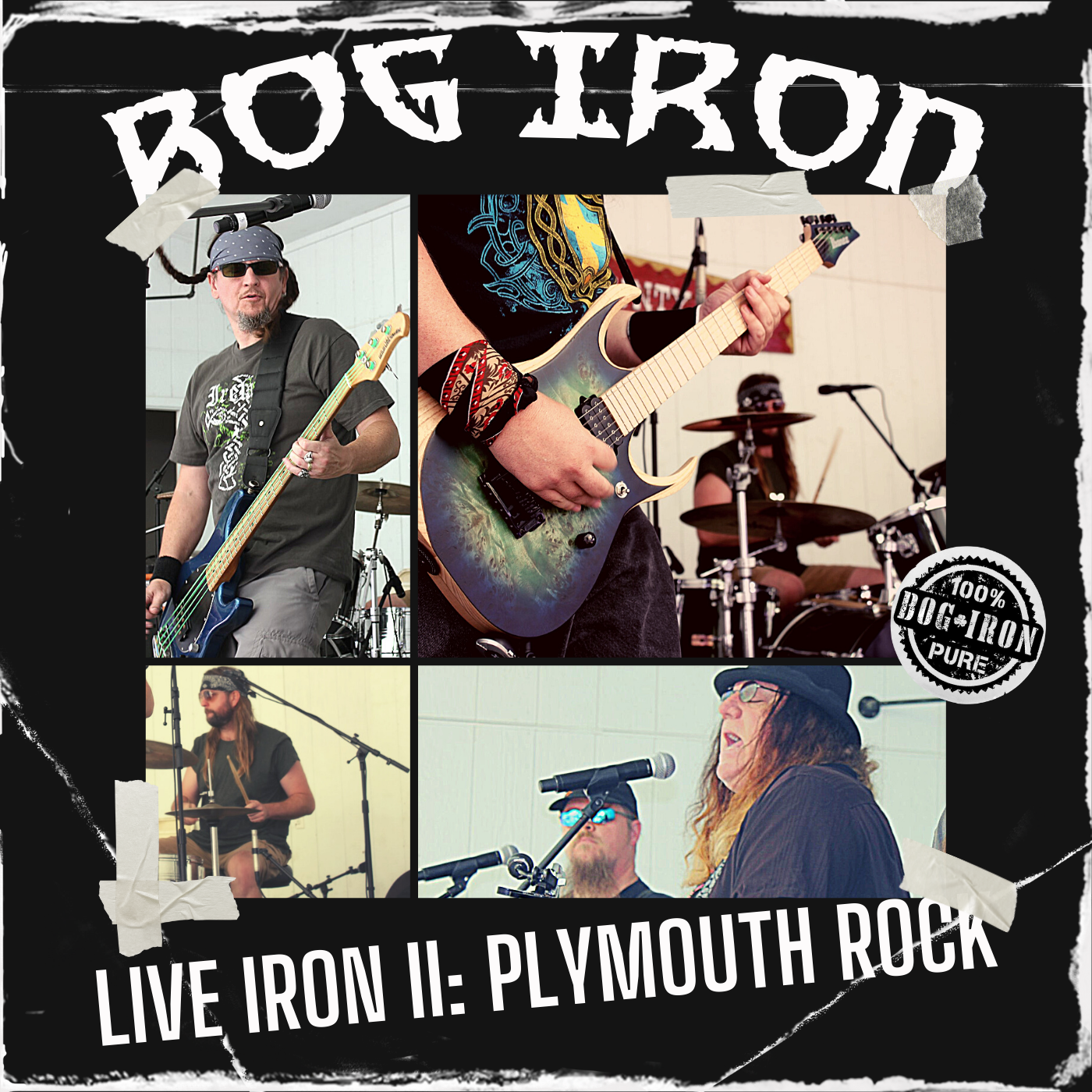 Board recorded live, Aug 24, 2019. Midsummer's Fairytale Celtic Ren Faire, Amador County Fairgrounds, Plymouth, CA. Mixed and Mastered by Patrick R. Golden at Blood Crow Studios, Seaside, CA, Mar 2-3, 2022.
Available ONLY on BandCamp here--->https://bogironmusic.bandcamp.com/album/live-iron-ii-plymouth-rock